New pop-up stand


Adopt the strong

More robust materials, more reasonable structure, and more stable, the new series products are applicable to exhibition,advertising, promotion, news release, itinerant show, conference demonstration and other similar activities.

Joint exhibition device system




Exhibition devices based on universal ball joints and coupling rods can ensure rich and colorful design effects.




8-Prism Exhibition Device Series




The 8-prism series products are the backbone for standard and special booths and are the ideal devices for modern exhibition design.




Wooden stand system




With wire box structure, the product series feature simple shape, easy dismantling and fashion.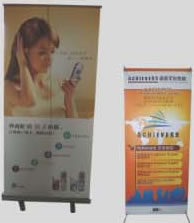 Easy-pulling series
The product series are light and portable, and easy for installation, applicable to exhibition, advertising, itinerant show, business promotion, and conference demonstration.
X stand series
The product series are easy for installation and dismantling, applicable to outdoor and indoor exhibition of various products.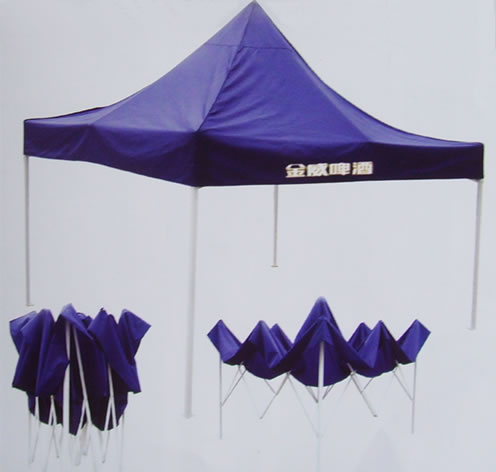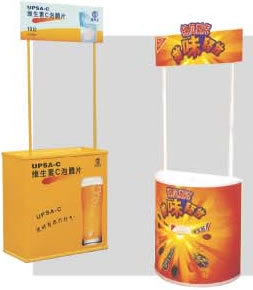 PVC promotion counter
Simple combination and various shapes, the product is applicable to verified exhibitions.
Aluminum alloy promotion counter
Easy in combination, economical and durable, the product is applicable to various promotion activities.